Content Matterz Blog
Expertise from content marketers on everything from building a workable budget to creating the best marketing content.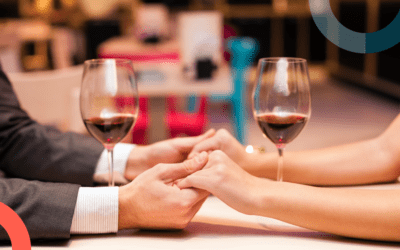 To quote Pat Benetar's sage and timeless anecdote, "Love is a battlefield." You try not to fall for a bad egg and hope to create a lasting relationship with the right partner. In your search for the right content agency, you might find the process to be (shockingly?)...
read more