Big marketing strategies for even the small stuff
The B2B buying journey is stop-and-go. Reach your customers with marketing content that keeps them moving.
SOME OF OUR AWESOME CLIENTS
We are a B2B content marketing agency
Our mission is to help busy marketers at software companies drive more leads with strategic marketing content targeted across the buyer's journey.
We believe that to make an impression that achieves results, you must connect with B2B prospects at every stage of their buying process — using stellar, "ooh-this-is-exactly-what-we-need" content, of course — and we craft our strategies accordingly. Every Content Matterz product is created based on our core content values of accuracy, originality, targeted and clarity.
Ready to get on board?
Our marketers are here for yours; especially when they need us most
Learn how we helped the marketing team at Dude Solutions transform their brand into Brightly and keep content moving with exceptional results.
How our marketing strategies for software companies land prospects
WHAT OUR CLIENTS ARE SAYING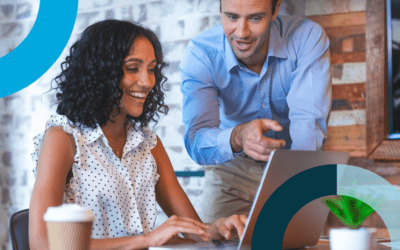 Ok! We admit it. We're starting to love AI. No, not because it's doing work for us, but because it's helping us do our jobs better. As marketers on a small and agile team, we're all doing a lot,...
read more
How our marketing strategies for software companies land prospects
Ready to help your customers feel seen with strategic content that hits when and where they need it most?