Content Matterz Blog
Expertise from content marketers on everything from building a workable budget to creating the best marketing content.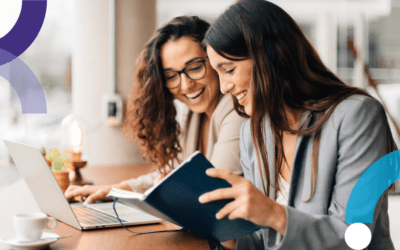 As marketers, we know that our content must stand out. Not only does content need to be useful and insightful, but it also needs to be creative, clever and compelling. It needs to grab the attention of prospects. It needs…animation! Animated marketing content can go a...
read more