By definition, sales enablement materials are coordinated applications of technology, content, and services that drive sales conversions. Google "sales enablement materials," however, and you'll find tons of content that promises to improve sales and elevate your brand. So what really works? Here's a quick overview of three tried-and-tested sales enablement assets, so you can stop Googling and start growing.
Buyer Personas
What: Personas are usually one-page profiles of your ideal customers; who they are, what they do, and what they care about. When done right, buyer personas humanize a business by shifting the focus from "Look at us! Look at our cool product!" to "We see you. We hear you. Here's how we can help." With a detailed profile of your customer, your team can deliver tailor-made messaging to those most likely to invest in your service or product.
How: Ask questions! Internal and external research is necessary to build the best buyer personas. Think about your ideal customer, and go from there. Are you targeting new parents or empty-nesters? College students or seasoned professionals? Gather data, talk to people, and pay attention to patterns. Your questions will shift as you gain clarity, and that's a good thing. Personas should be dynamic. Keep tabs on the pulse of your customer base, and update personas often to keep your content fresh and relatable.
Why: Authentic concern for people and their pain points creates a feeling of connection. Not to mention, the benefits of comprehensive buyer personas reach far and wide within business operations. Let buyer personas drive the work of sales, marketing and customer service for a cohesive, client-driven messaging strategy across the board.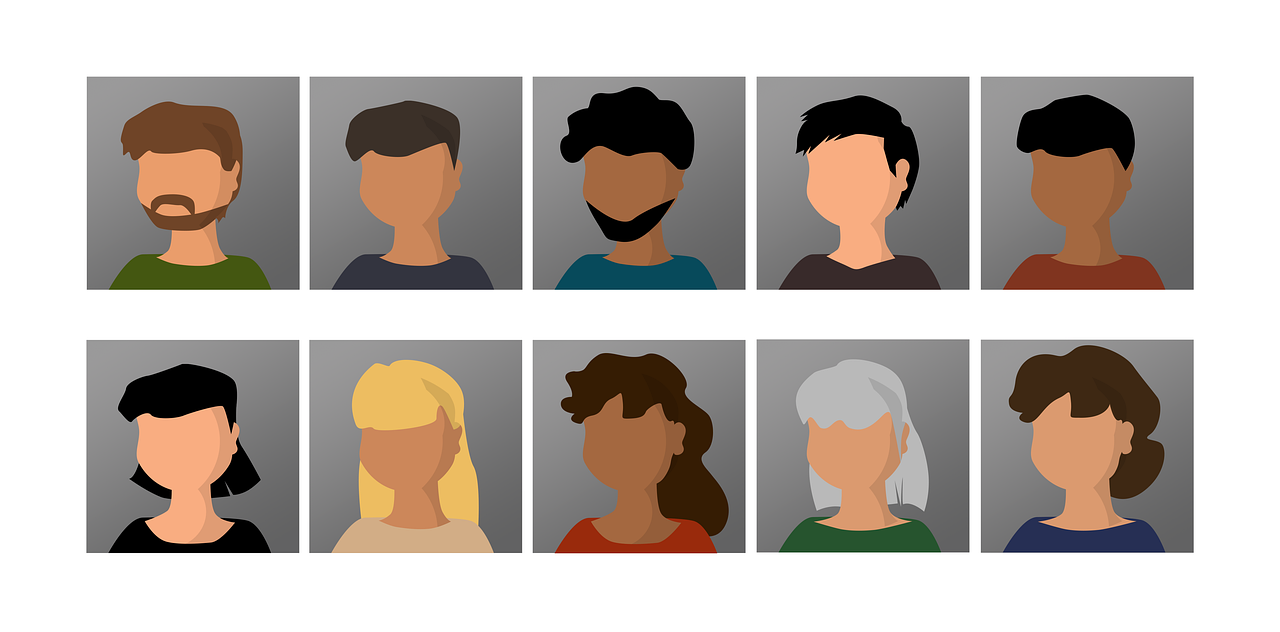 Whitepapers and eBooks
What: Whitepapers and eBooks are long-form, downloadable documents. Whitepapers consist of researched, authoritative pieces of content, and eBooks tend to contain more storytelling and enthusiasm. Together, they can help you create additional marketing assets, like infographics and videos, to increase brand awareness and gain new customers.
How: With buyer personas in hand, figure out which piece will resonate with the ideal customer — is this a document for an established company looking for in-depth analyses or a quick and visual report? Is your product or service new to the market, or have you already garnered some attention? Get to know your audience and deliver the data in a format they'll like.
Why: While whitepapers and eBooks work to establish credibility regardless of your business stage, they can still be used strategically. Consider where you're at in the buyer journey — are you looking to generate top-of-the-funnel leads, or convert middle-of-the-funnel buyers? If the former describes your business, consider a more tactical eBook. Or are you looking to separate yourself from the crowd? A well-written whitepaper can boost sales, forge strong relationships with your customers and establish trust in your brand.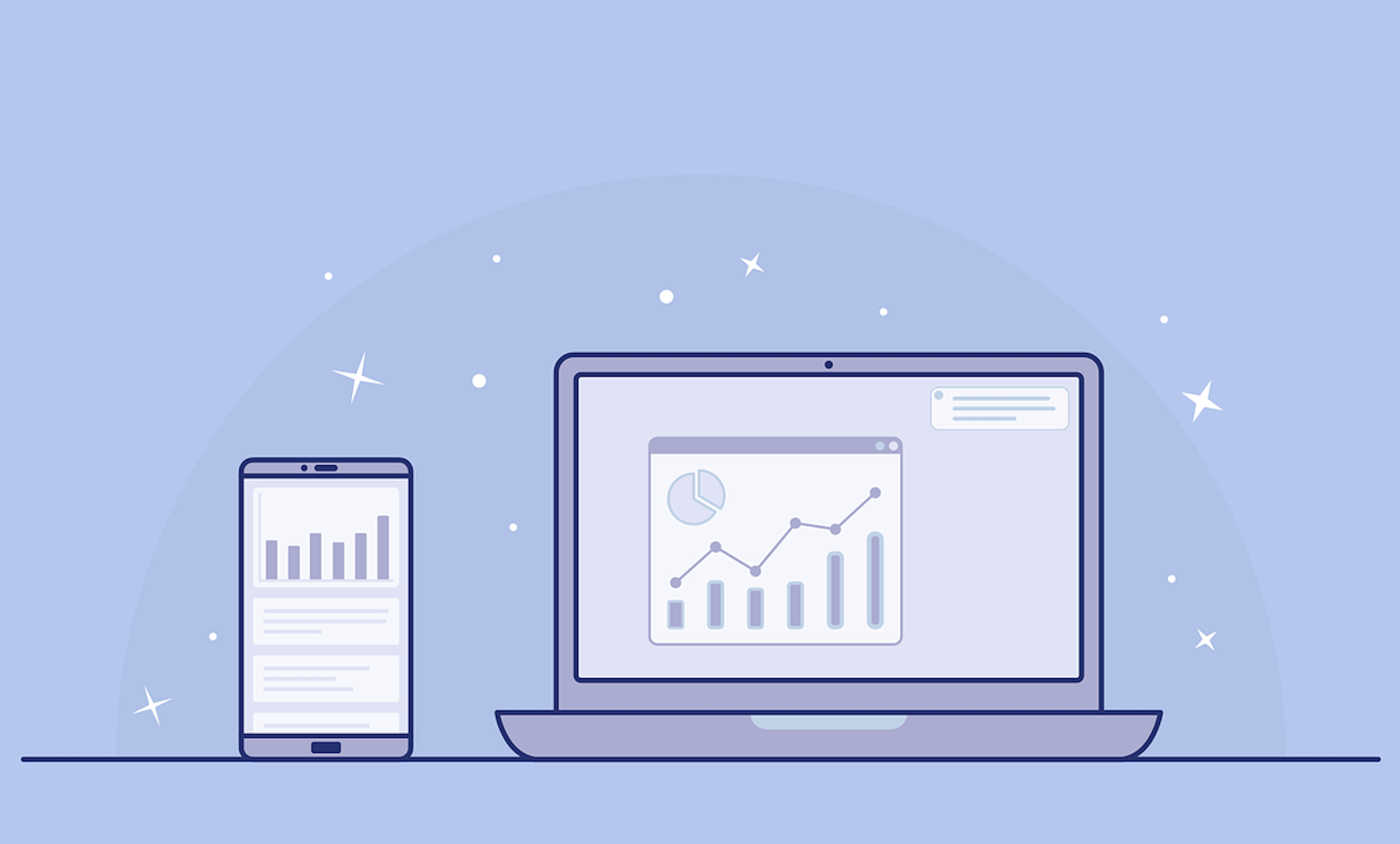 Blog Posts
What: You knew this one was coming. It's no secret that content is king when it comes to driving leads and sales, but you don't want just any old content. It needs to be relevant to your target audience to be effective. This is where blogs come in. By creating valuable, targeted content on your blog, you can build trust and credibility with potential customers. Not to mention it's a great way to connect with your audience and share your brand story.
How: Blogs drive people to your website, so it's a good idea to schedule your posts around relevant topics and ideas. Make your content easy to consume; use visuals, short paragraphs, and an engaging writing style. Whether your tone is personal or professional, give your blog a voice that aligns with your organization.
Why: Blogz matter! Seriously though, blogs are great for search engine optimization, populating email lists, and connecting with your audience. In fact, a study by HubSpot found that businesses with blogs generate 55% more website traffic. You can build a community around your brand while generating, nurturing and converting leads.
Sales content doesn't need to be limited to traditional brochures and presentations. With the rise of social media and near-ubiquitous connectivity, sales enablement can (and should!) be a radical departure from the days of old. Transform your strategy with sales enablement materials that get people talking.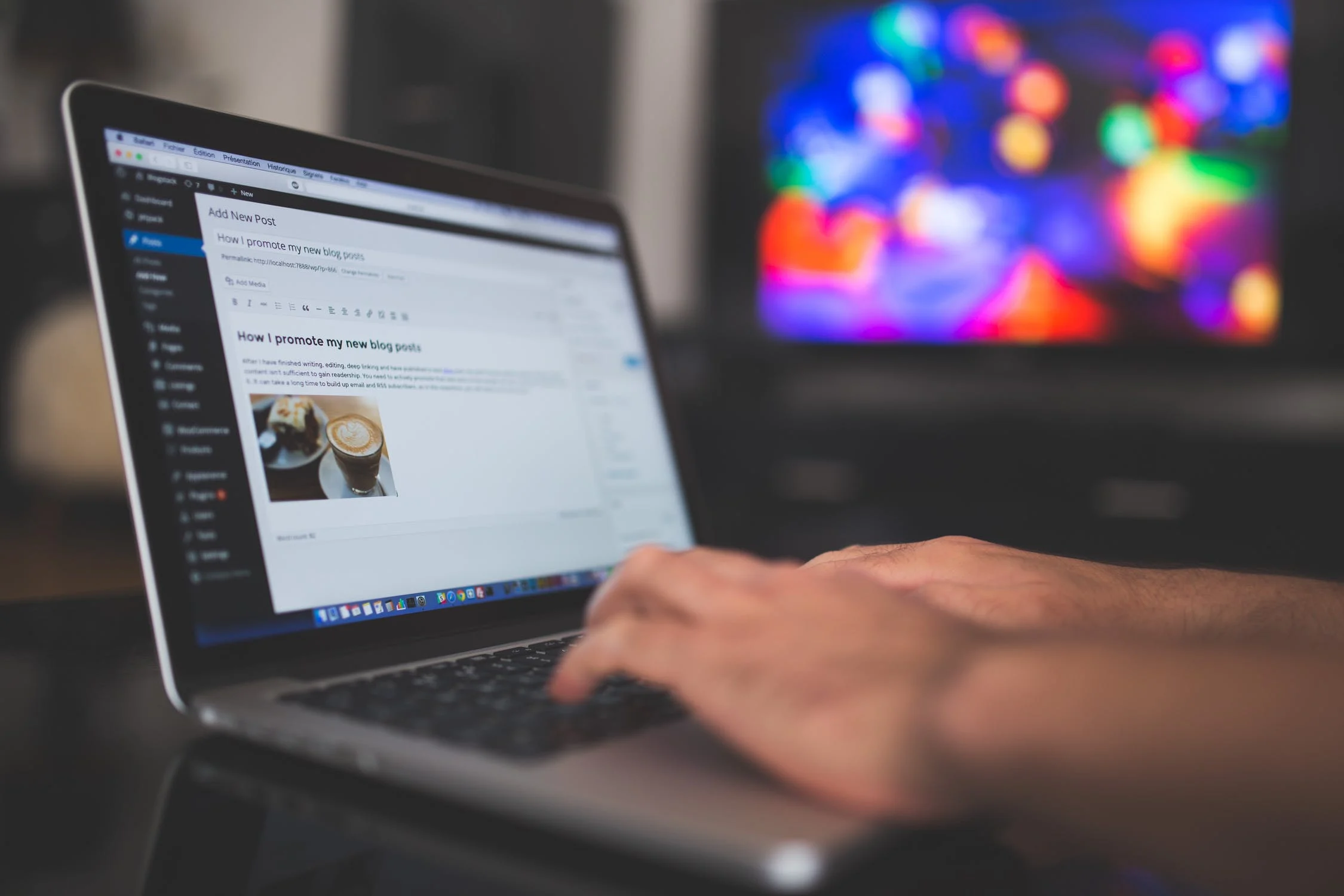 At Content Matterz, we love creating a buzz with smart, tactical sales enablement assets. Drop us a line; let's talk strategy, innovation, and customized content that works.